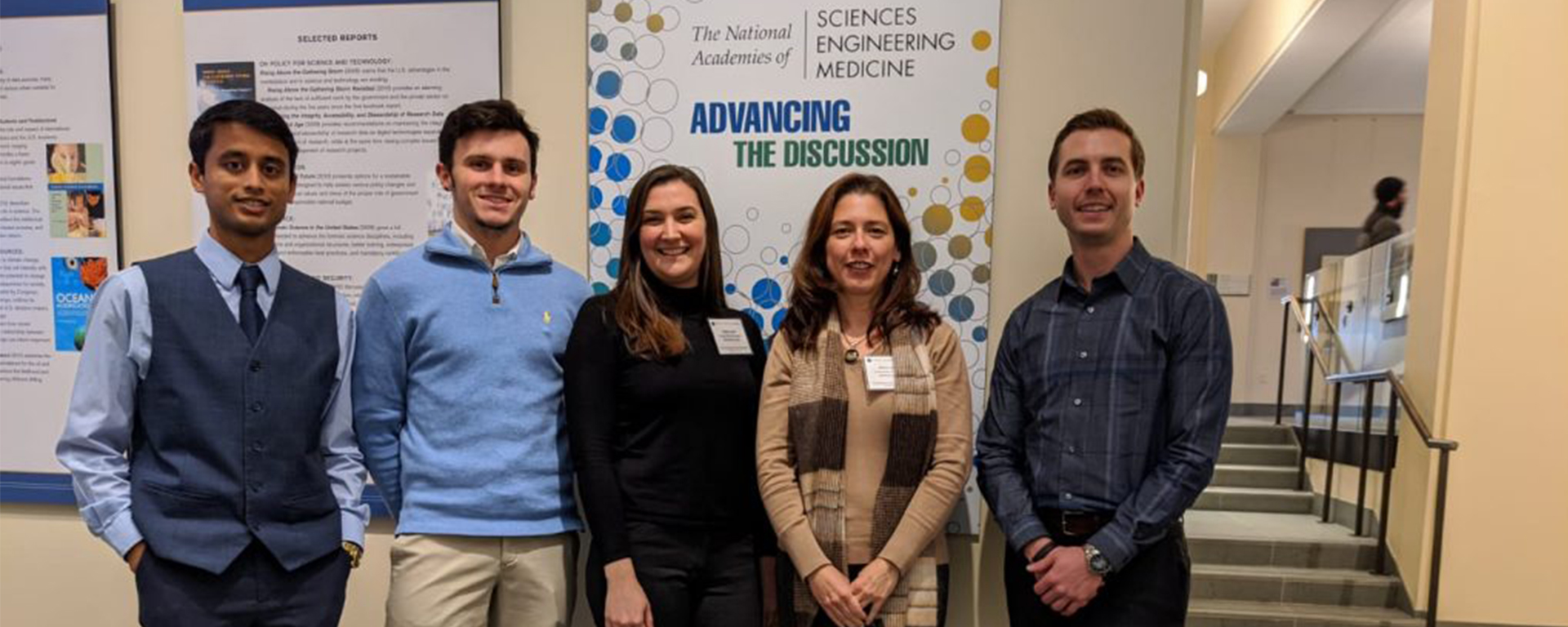 Are you interested in learning more about the Grand Challenge Scholars Program (GCSP)? Click on the links below to learn more about a current GCSP Scholar and what being a Grand Challenge Scholar means to them. Meet the current GCSP Scholars below!
Read about the experiences of our past students:
While you are here, take some time to learn more about GCSP scholars in each cohort.
Cohort 1 | Cohort 2 | Cohort 3 | Cohort 4 | Cohort 5 | Cohort 6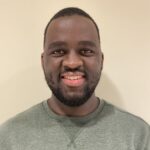 EJ Edema
Major: Mechanical Engineering
GCSP Theme: Restore and Improve Urban Infrastructure
GCSP Cohort: Cohort 7 (2022)
Graduation: Fall 2023
 Read more about my experience here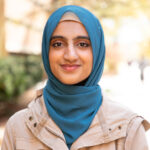 Jawairia Amjad
Major: Chemical Engineering
GCSP Theme: Engineer the Tools of Scientific Discovery
GCSP Cohort: Cohort 7 (2022)
Graduation: Spring 2023
Read more about my experience here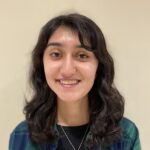 Sumaa Sayed
Major: Public Health
Minor: Computer Science
Certificate: Social Dimensions of Health
GCSP Theme: Advance Health Informatics
GCSP Cohort: Cohort 7 (2022)
Graduation: Spring 2023
Read more about my experience here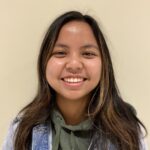 Trisha Joy Francisco
Major: Mechanical Engineering
GCSP Theme: Engineering the Tools of Scientific
Discovery
GCSP Cohort: Cohort 7 (2022)
Graduation: Spring 2025
Read more about my experience here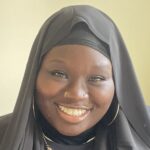 Yassin Drammeh
Major: Mechanical Engineering
GCSP Theme:Make Solar Energy More Economical
GCSP Cohort: Cohort 7 (2022)
Graduation: Fall 2023
Read more about my experience here