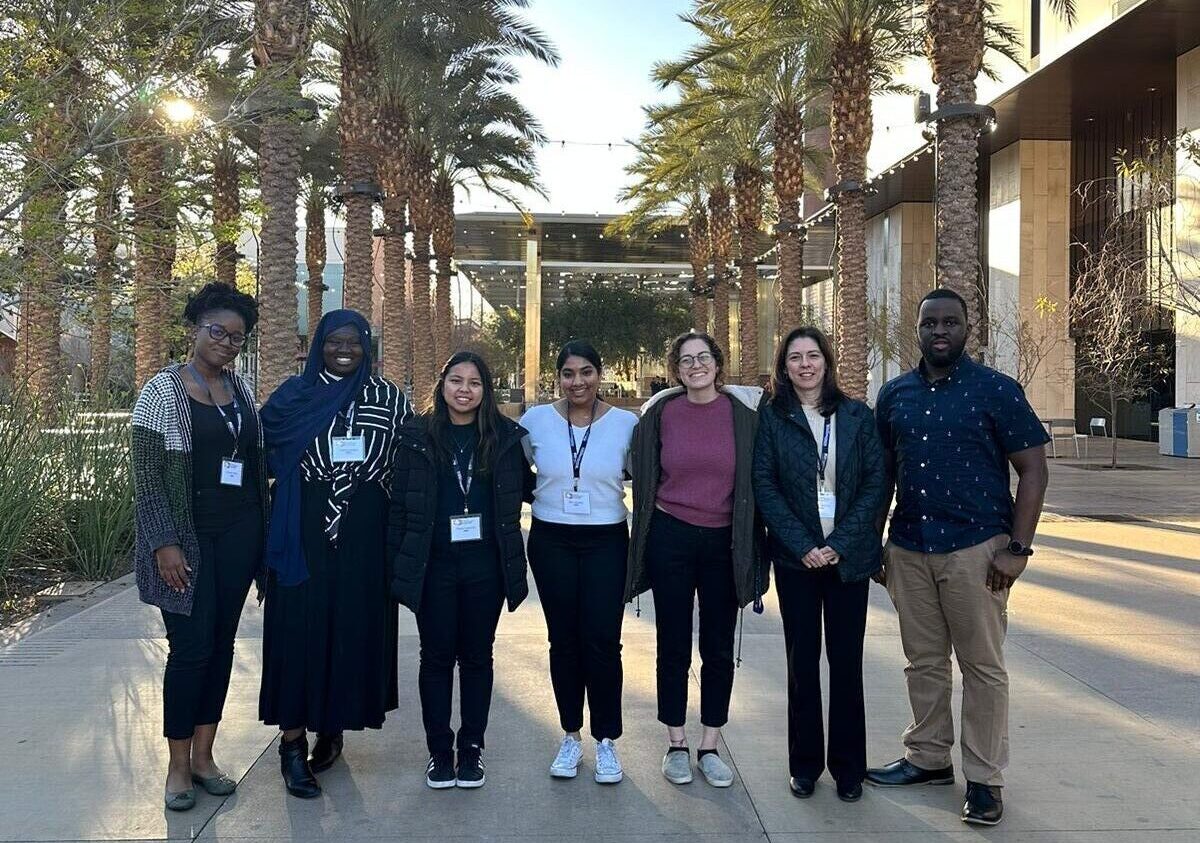 UMBC's Grand Challenge Scholars Program is designed for students from all majors who are interested in solving important societal problems. The program fosters a vibrant interdisciplinary community to help tackle the National Academy of Engineering's (NAE) Grand Challenges, and gives students experiences and skills to create solutions to some of the most pressing challenges of the 21st century.
What are the Grand Challenges?
The Grand Challenges are 14 broad problems in the areas of sustainability, health, security, and knowledge. Solutions to these issues require interdisciplinary teamwork and years of sustained effort. Read more at engineeringchallenges.org.
Joy of living

Reverse Engineer the Brain

Enhance Virtual Reality

Advance Personalized Learning

Engineer the Tools of Scientific Discovery

Security

Prevent Nuclear Terror

Secure Cyberspace

Restore & Improve Urban Infrastructure

Sustainability

Make Solar Energy Economical

Provide Energy From Fusion

Develop Carbon Sequestration Methods

Manage the Nitrogen Cycle

Provide Access to Clean Water

Health

Advance Health Informatics

Engineer Better Medicines
"The Grand Challenges are a call to action and serve as a focal point for society's attention to opportunities and challenges affecting our quality of life." –National Academy of Engineering
Applications are accepted during the Spring semester, with a new cohort starting at the beginning of each Fall semester. Click here for more information about the selection process.